Why Buy From AiryTea?
Our Tea Certificates

With the exception of tea bag teas, the tea we sell is certified by the US, Europe, Japan, China and other organic federal regulatory frameworks.

The teas have passed required organic tea tests and include at least one of the following certificates: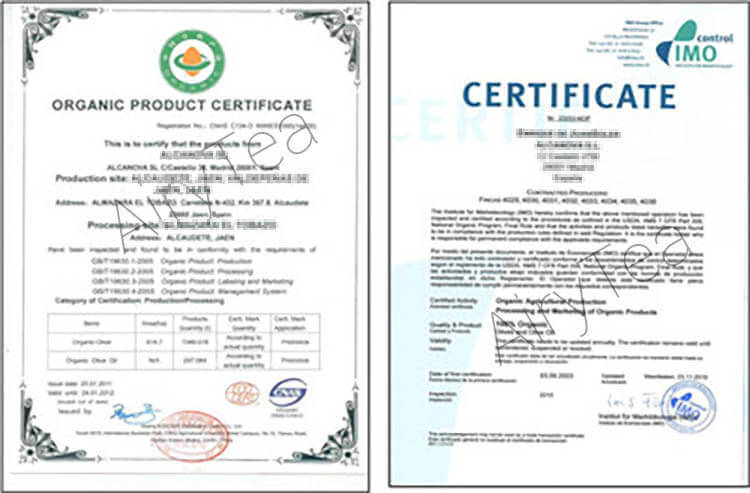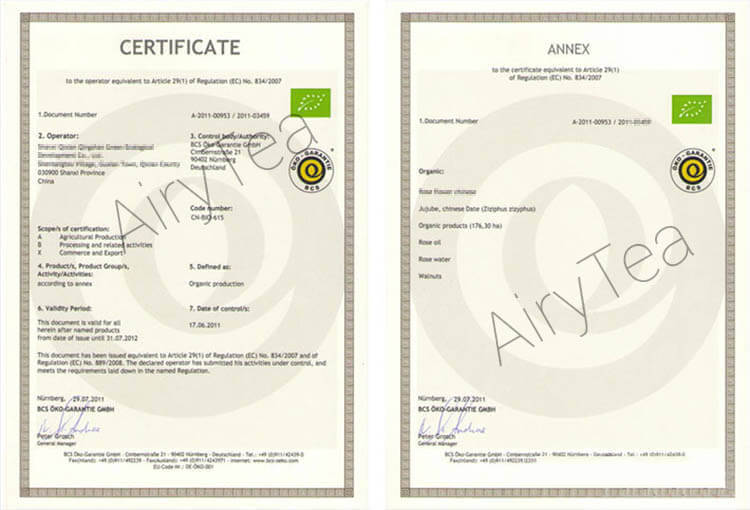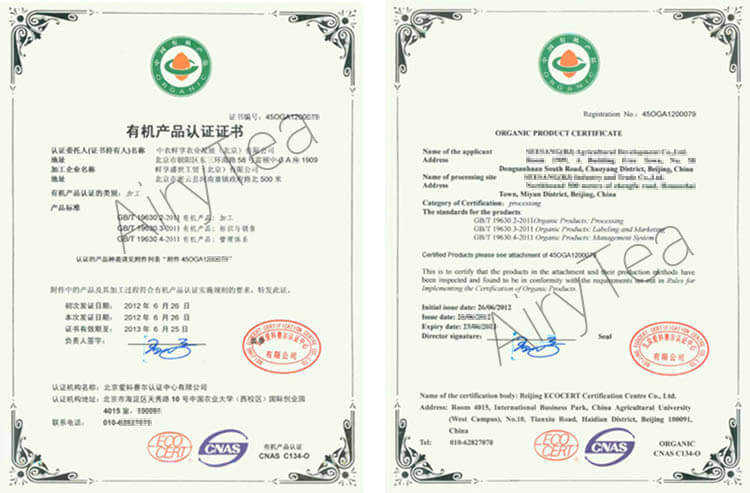 All our tea infusers are FDA approved.




Thank You,
AiryTea Team.