Have you ever wondered what kind of amazing things green tea can do to your health, mind, and body in general? What about the negatives?
Well, you are about to find out as we have prepared a list of top 10 green tea health benefits and more.
So why exactly should you drink it or avoid?
The Pros of Green Tea
1
Green Tea Improves Your Brain & Helps to Concentrate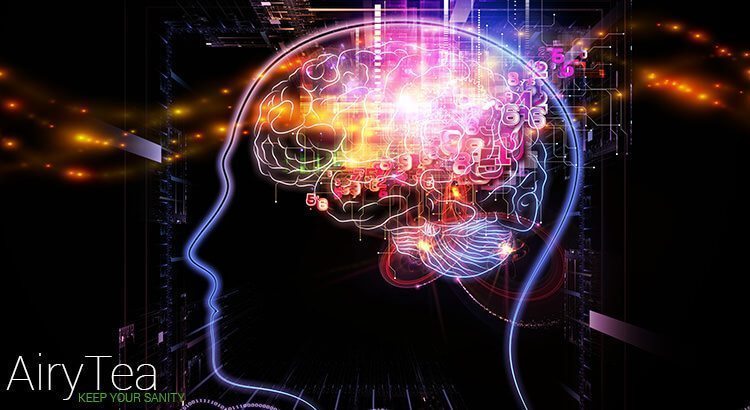 As you might know, green tea contains caffeine, a well-known compound for improving brain function, mood, and even reaction times. In addition to this, it contains one important ingredient that coffee does not have: L-theanine, a miraculous amino acid, that working in tandem with caffeine, improves productivity and gives you more energy.
Need a coffee replacement? You've just found one!
2
Reduces the Risk of Cardiovascular Disease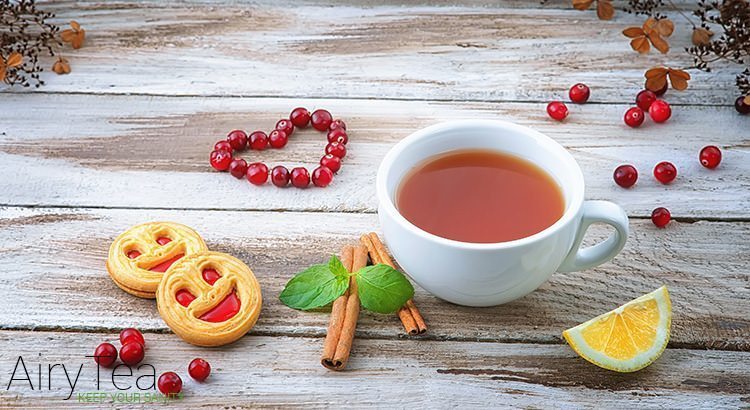 No, running is not the only thing that can improve your heart and overall health. Another important factor of green tea is its ability to lower your blood cholesterol levels.
In fact, according to recently published research, those consuming at least a couple of cups of green tea per day had a 31% lower chance of dying of a heart attack and other heart diseases.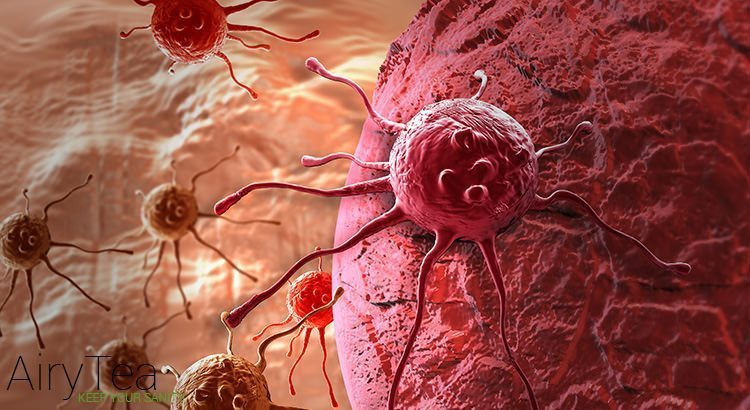 One more incredible green tea benefit: it has a lot of very powerful antioxidants that can protect you from different kinds of cancer.
Thanks to recent studies, it was revealed that people who drank the most green tea reduced their breast cancer risk by 22%, prostate cancer by 48%, and colorectal cancer by 57%. Furthermore, it was shown that some anti-oxidants found in green tea have also tricked cancer cells and caused them to self-destruct.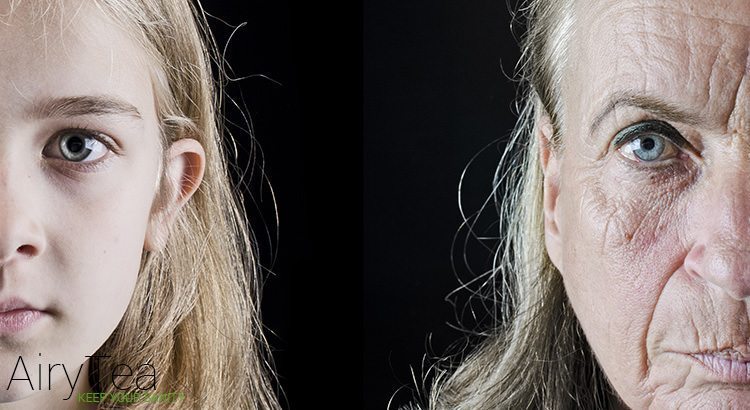 I am not a fan of wrinkles – are you? What about all kinds of problems that come with old age? Well, good news for people who love to drink this warm and delicious beverage.
As it turns out, there are many active ingredients in green tea, including those that help to protect your body from damage due to the formation of free radicals.
5
Prevents Alzheimer's and Parkinson's Diseases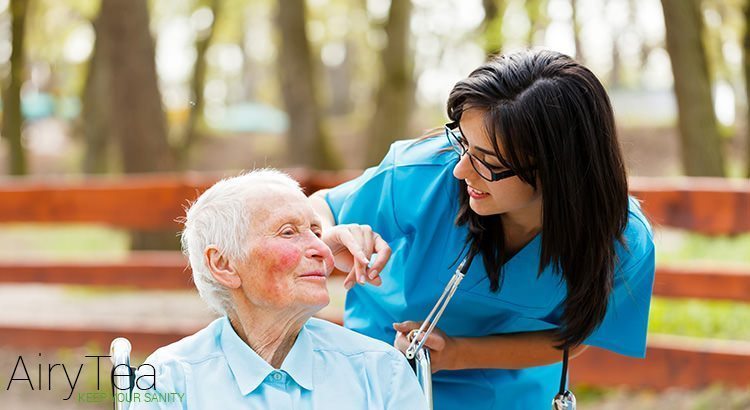 What else comes with old age? Various diseases related to your brain and nervous systems, including the two most popularly known ones.
The good news? There is another amazing benefit that green tea has: the ability to protect your brain's neurons and reduce the risk of both Alzheimer's and Parkinson's diseases.
6
Improves Your Dental Hygiene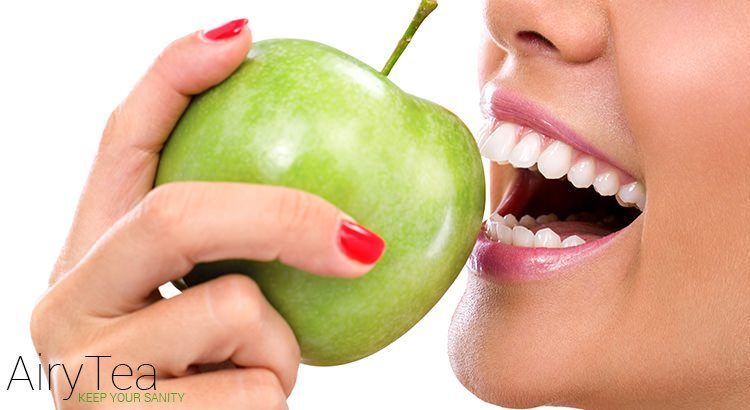 Good news for those who want to improve their dental health and save both time and money by not visiting a dentist.
One of the substances found in green tea (catechin) was found to prevent the growth of the main bacteria in the mouth that creates tooth decay. It also improves your breath.
7
Lowers the Risk of Diabetes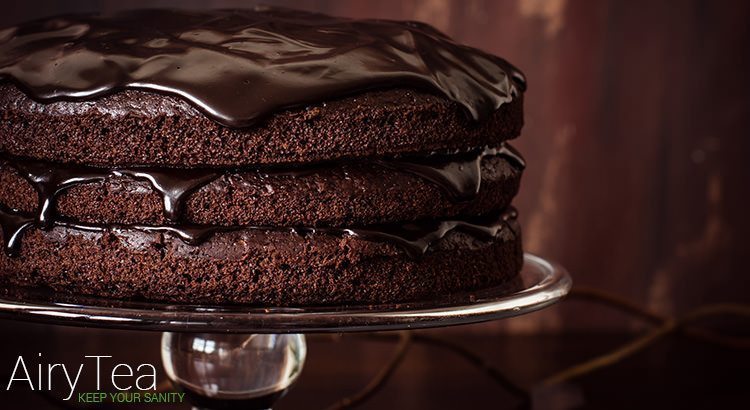 Here's another green tea benefit for you. According to a recent study, green tea drinkers have an 18% less chance of becoming diabetic.
Not only that, but diabetic people who added a few cups of green tea to their diet were also found to have fewer side effects compared to those who did not.
8
Green Tea Decreases Death Rates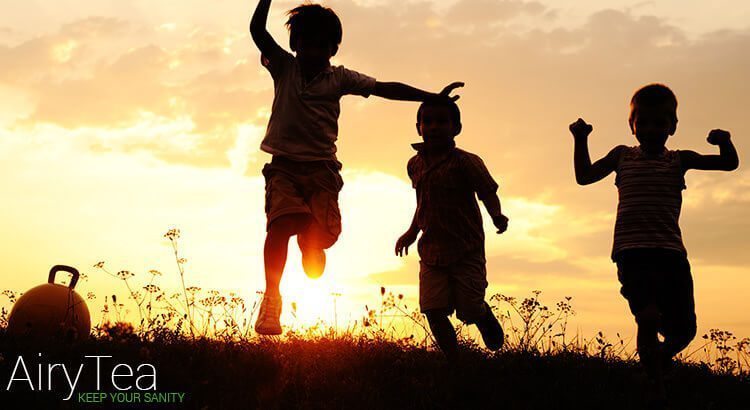 What happens when you blend all these factors together into one? Your overall lifespan increases.
According to a lot of combined studies, people who drank at least 5 cups of green tea per day had a 42% / 35% (men / women) lower chance of death due to stroke, 31% / 22% lower chance of death due to various heart diseases, and a 76% lower chance of dying while the above-mentioned studies were being carried out.
9
Reduces the Risk of Becoming Obese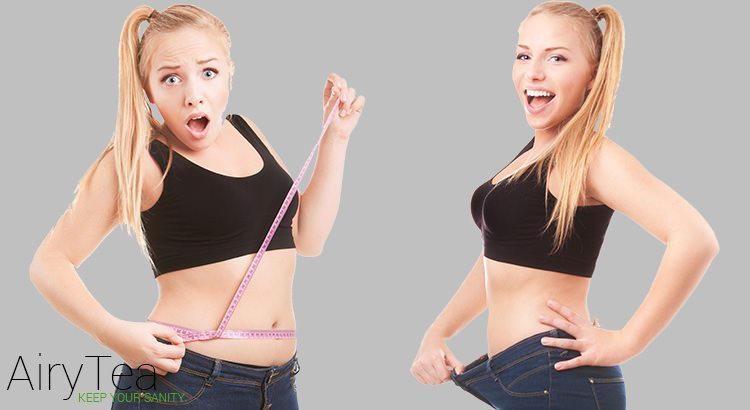 If you are one of those people who love fatty and delicious snacks, then there's one less reason to worry about becoming overweight (assuming you don't consume dozens of donuts every single day). That is if you drink green tea, of course, as it has shown to decrease body fat percentage and overall body weight.
The result?
10
Green Tea Improves Your Figure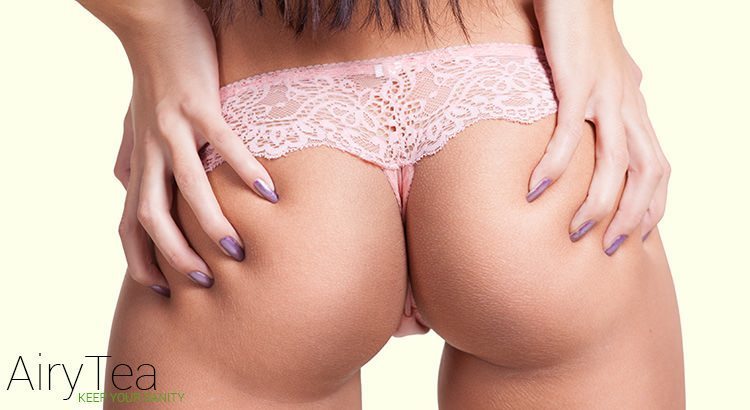 Green tea is known to increase your metabolic rate. The result? Better fat burning for people that consume this delicious beverage.
Sounds fishy? Remember those green tea "fat burning" pills? The most important ingredient? That's how good green tea is at increasing lean mass.
Who needs pills when you can sip your cup of tea?
—
We've talked positives, what about the other side of the coin? While green tea is a safe drink, one should be aware of the following side-effects. Most of which come from the caffeine itself.
The Negative Side-Effects of Green Tea
11
Green Tea and Pregnancy
Due to a high caffeine content, it's not recommended to drink more than 2 cups of green tea per day. For women that consume more than the recommended amount, there is a higher probability of miscarriage. In addition to that, caffeine drinks are not recommended while breastfeeding.
Another red flag: drinking 4 to 5 cups of green tea per day could cause birth defects due to the folic acid decency.
12
Anemia, Blood Pressure and Bleed Disorders
Who knew that caffeine is to blame for pretty much everything? It's a well-known fact that coffee or any caffeine-based drink can increase your blood pressure. Please do not consume more than few cups of tea per day. Irregular heartbeat might also be caused by caffeine.
Same thing applies to people with bleeding disorders or anemia. It might increase the severity of these conditions.
13
Not Recommended if You Suffer from Glaucoma
If you eye pressure is already on the higher side, drinking green tea will increase it even more. Such effects last from 30 to 120 minutes. Depending on the strength of your drink, it could make your condition worse.
14
Green Tea Extracts and Liver
It has been shown that consuming large amounts of green tea extracts can cause liver damage. Fortunately, the amounts are on extreme side. We are talking about 800 mg of antioxidants that are present in tea leaves. Who would even think of consuming that much tea leaves or tea extract?
15
Green Tea Worsens Osteoporosis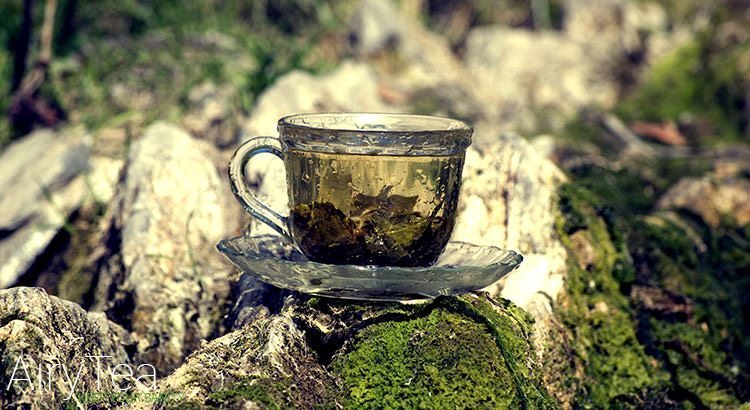 The last of many caffeine side-effects. Drinking more than 3 cups of coffee is not recommended for men or women suffering from weak bones. Caffeine tends to increase the amount of calcium that is removed together with urine. If you can't live without tea or coffee, consider occasionally taking a calcium supplement.
Conclusion
It's insane how awesome green tea can be. If you want to protect yourself from cancer or have healthier teeth, go with green tea. What about more energy? Green tea is the answer!
What are you waiting for? Click here to buy delicious green tea and enjoy your amazing life.
Cheers to the benefit of green tea.
This post is also available in: Lithuanian