Tangerines or mandarins belong to the citrus family and are closely related to oranges. They originated in China, but now grow all around the world. Tangerines are not only a great, healthy fruit, but its peel can be dried and made into tea. Tangerine peel tea is a very famous tea that came from Asia and it's known to be a very healthy beverage. It has a nice earthy and citrusy flavor and can be drunk hot and cold.
It has a nice earthy and citrusy flavor and can be drunk hot and cold. Tangerine peel contains many nutrients like vitamins C, E, A, K, niacin, potassium, calcium, copper, iron, magnesium, manganese, zinc, beta carotene, and many others. So it's no wonder it has so many health benefits and is used as a natural remedy. It can lower cholesterol and blood sugar levels, relives cold and flu symptoms, helps with morning sickness, PMS, detoxifies your body, and gets rid of stress and anxiety.
1. Mandarin Lowers Bad Cholesterol Levels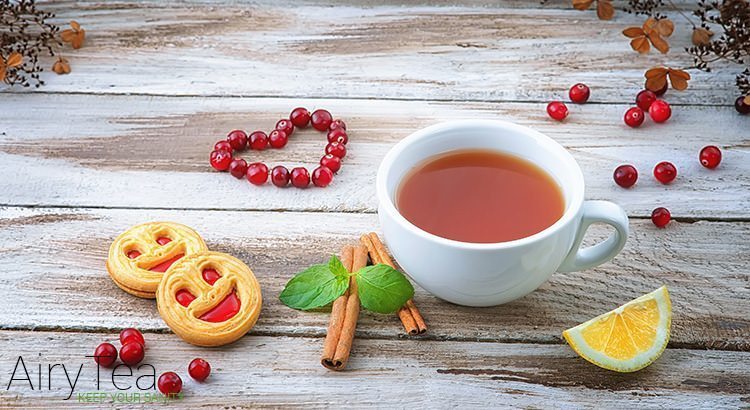 Many studies indicate that drinking tangerine peel can lower bad cholesterol and as a result lower your risk of cardiovascular disease, stroke, and cancer. Although your body needs cholesterol for building cells, having high cholesterol can have many bad consequences for your health.
2. Tangerine Tea Lowers Blood Sugar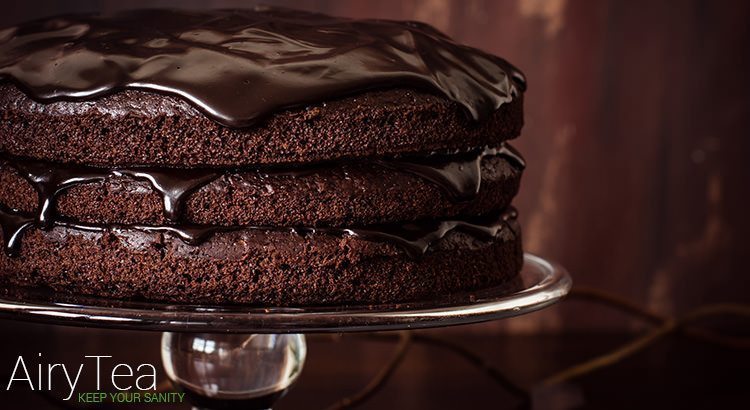 Having high glucose levels may be very dangerous for your health and can result in type 2 diabetes. That's why it's important to keep blood sugar levels in check. Drinking tangerine peel tea regulates those levels and protects your from spikes and crashes in glucose levels.
3. It Reduces Cold and Flu Symptoms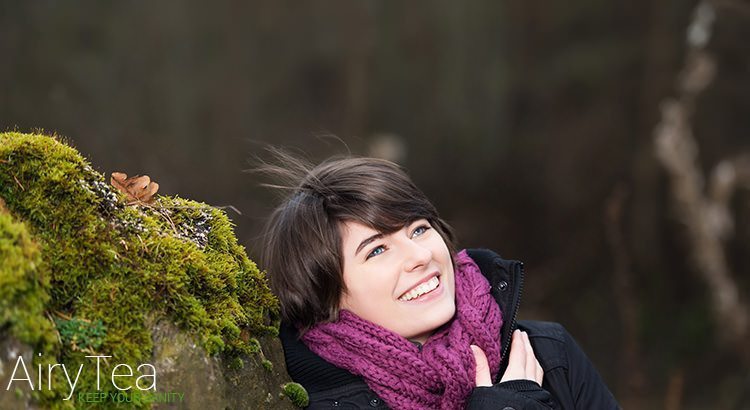 If you feel like you're coming down with a cold or flu, tangerine peel tea is the perfect natural remedy. It gets rid of that stubborn cough and breaks up mucus. Also colds will last for a much shorter time and if you drink tangerine peel tea regularly, those might not even occur.
4. Tangerine Peel Tea Helps with Morning Sickness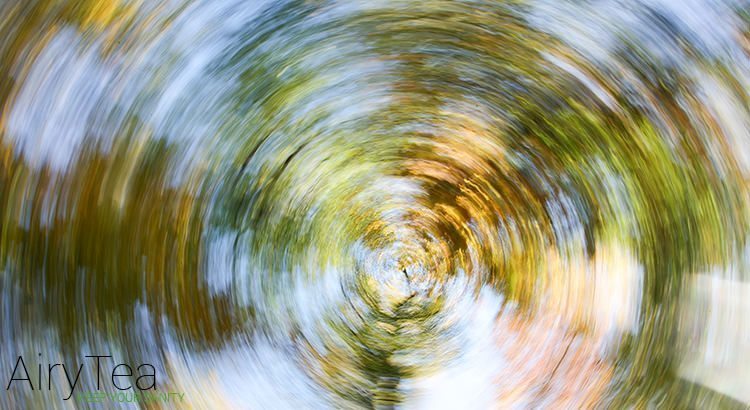 Tangerine peel tea is known to soothe morning sickness. Pregnant women experience nausea and sickness during their pregnancy and drinking this tea can alleviate those symptoms, making pregnancy a much more enjoyable experience. This tea is a natural remedy that doesn't contain any dangerous chemicals and that's why it's perfect for pregnant women.
5. Mandarin Has Detox Properties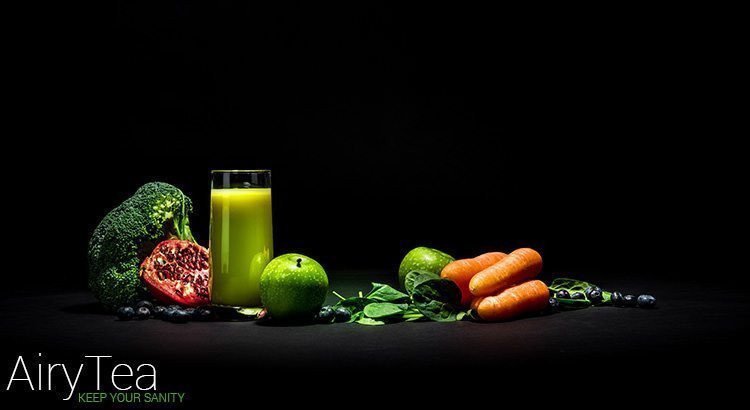 Tangerine peel is also very good for detoxing. Toxins get into our bodies from the food we eat and from our environment and our liver works hard to get those toxins out. Drinking tangerine peel tea can boost the liver and detoxify your body, keeping it healthy.
6. Tangerine Tea is Rich in Antioxidants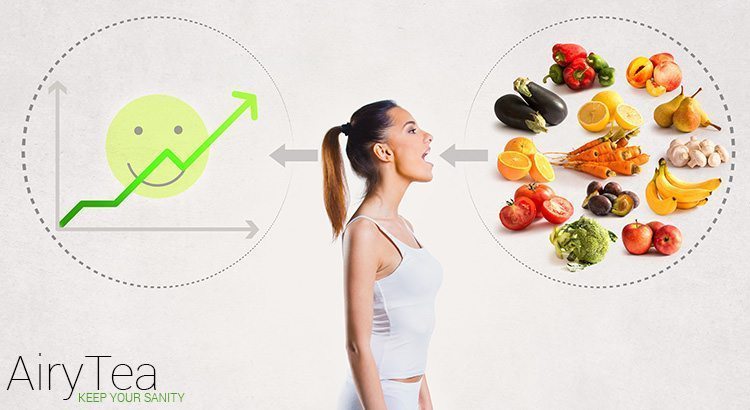 Tangerine peel tea is very rich in antioxidants and for that reason has many health benefits. Antioxidants prevent the oxidation of cells and thus can lower the risk of developing cancerous cells. Many studies show that antioxidants are real cancer fighters and they shouldn't be overlooked.
7. It Also Helps with PMS Symptoms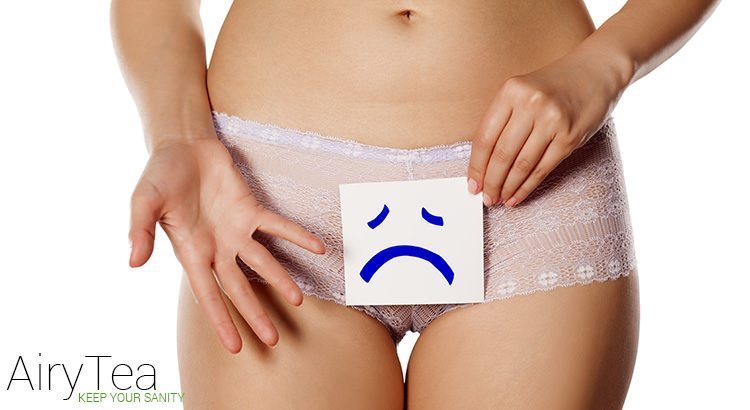 PMS symptoms can be really bad for some women and include cramps, gassiness, bloating, headaches, and stomach pain. These symptoms can be mild or severe. Drinking a tangerine peel tea when you feel these premenstrual symptoms will soothe and relax your body, relieving you of pain.
8. Dried Tangerine Skins Soothes an Upset Stomach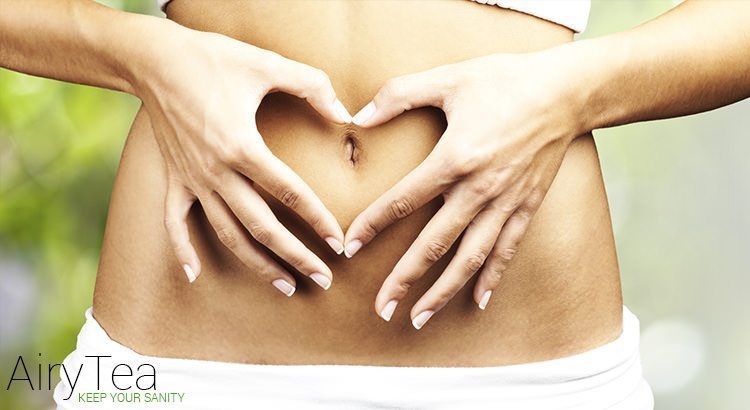 If you're feeling nausea, sickness, gassiness or constipation, a cup of tangerine peel tea will help to soothe your upset stomach. This tea offers great help for improving digestion and getting rid of these symptoms. In Asia, tangerine peel tea is a known natural remedy for indigestion and has been used for centuries.
9. Helps With Stress and Anxiety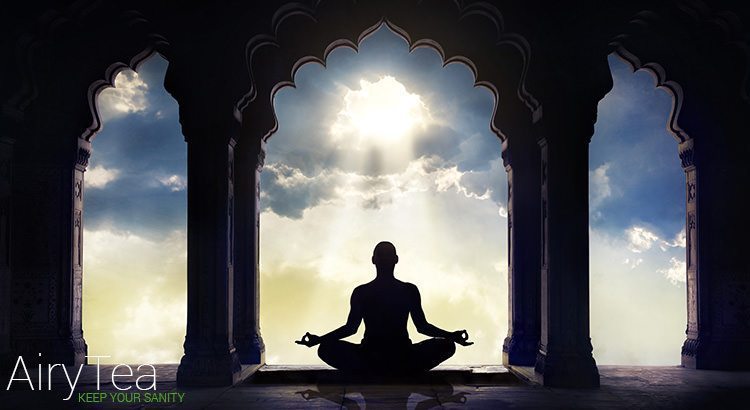 In today's modern world, more and more people suffer from stress and anxiety and it prevents them from leading a normal, productive lives and can even lead to serious health issues. When our body is feeling stressed, it can't function optimally and is in constant state of agitation. Tangerine peel tea is known for relaxing and soothing the body and it can help you get rid of stress and anxiety. Even the smell of this tea alone can be enough to calm you down.
10. Tangerine Gives Better Skin Health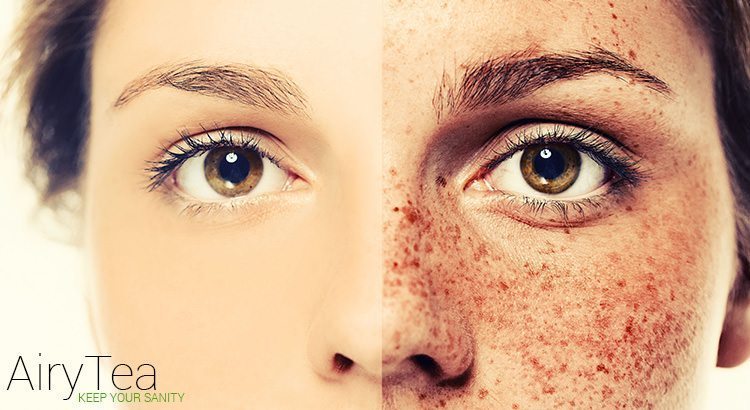 Tangerine peel tea is also very good for skin health. It is anti-inflammatory and can reduce redness and swelling of the skin. It is also a great natural remedy for acne and other skin problems.
How and Where to Buy?
If you are tired of low quality teas that just aren't as tasty as you might have imagined, give our tangerine tea a shot, it's miles ahead of the competition in terms of quality, health and taste.